Description

How to Use

FAQs and Tips

How to Order
Description:

Genizer inlet and outlet check valves are designed to allow fluid to flow through in one direction and avoid back flow. These check valves are made from pharmaceutical-grade material strong enough to handle fluids at pressures up to 40,000 psi, and they can be a full replacement for Microfluidizer processors M7125 and M7250. We have been providing high quality spare parts for high pressure homogenization in compliance with FDA standards. Our confidence in the quality of our products allows us to provide a 90-day or 1-year warranty depending on the items.

Application:

High pressure environment in pharmaceutical industry

Performance:

Full replacement for the check valve of Microfluidizer processors
High pressure-proof design

Specifications

Description

High pressure outlet check valve

High pressure inlet check valve

Brand

Genizer

Genizer

Connection

IN: 9/16-18-LH




OUT: 3/8-24-LH

IN: 1" Trip-Clamp Type Ferrule
OUT: 1/8-12

Dimensions

L: 163.5MM

L: 194MM

Weight

3 lbs. (1.5kg)

Compatibility

High pressure homogenizer; Microfluidizer M-7125, M-7250

Cleaning

Flush to clean

Sterilization

Whole unit autoclavable

Pressure Range

20,000 psi; 30,000 psi; 40,000 psi

Material Standard

Sanitary grade, FDA, GMP

Feature

1" inlet sanitary tri-clamp

Standard Features

Parts

Spring, ball, stainless housing

Max. Pressure

40,000 psi

Product material

316L stainless steel, tungsten, 17-4PH stainless steel

Polishing

Electro-polish and passivation for pharmaceuticals

Warranty

90 days against any manufacturing defects

Option Features

Chamber Type

Diamond interaction chamber

Pressure Range

0-40,000 psi

Compatibility and
Full Replacement for Microfluidizer Processors & Avestin
Single-slotted: M-110Y, M-110P, M-110PS, M-110L, M-110S and M-110EH
Static homogenizing valve (Avestin)
Multi-slotted: M-7115, M-7125, M-7250 and M-210

Product Cooling

Real time cooling on chamber

Warranty

1 year against any manufacturing defects
Keep 2-3 turns of thread be visible on the end of the tubing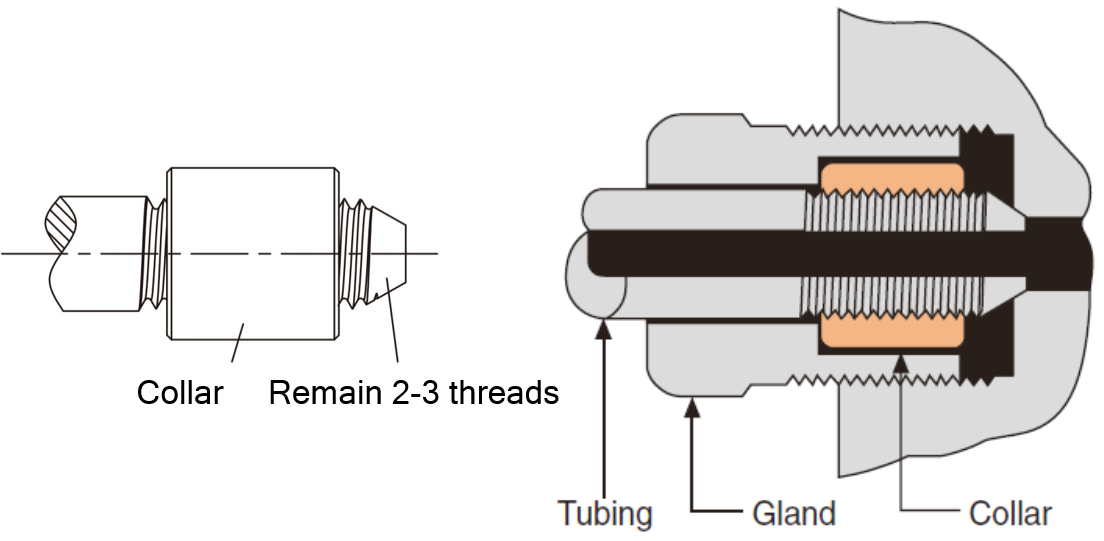 Is this check valve with Microfluidizer?
Yes, the same with our DIXC lines, these check valves are compatible with Microfludizer M7150, M7250.

What is matertials of check valves?
These check valves are made from high pressure pharmaceutical-grade which is strong enough to handle fluids at pressure up to 40,000 psi.


1. Order the unit from your Local Agent (Recommended)


2. Add the item into Cart and get the online quote from our website and confirm the order and payment accordingly (Recommended and Economical)

3. Email us to get the quote

4. Order and pay online from the website